Do you know that the scent emanating at the right places in the house will bring the owner interesting things? Read the Aroma360 review and see their solution of scenting art in home and business.
The Art Of Scent
The effects of the fragrance on the body and the mind of the people are so wonderful. According to Feng Shui, the scent is also related to the flow of energy in the living space. An unpleasant odor usually means a bad energy stream, while a pleasant scent brings a positive flow of energy.
At times of fatigue, if we accidentally smell the mint scent, our minds are awakened. On special occasions like dating, a little rosemary and laurel will help us feel more confident… When studying the effects of scents on space and people, Aroma360 has come up with solutions for each living and working space. They call scent is art. 
This art can be presented at both the home and office.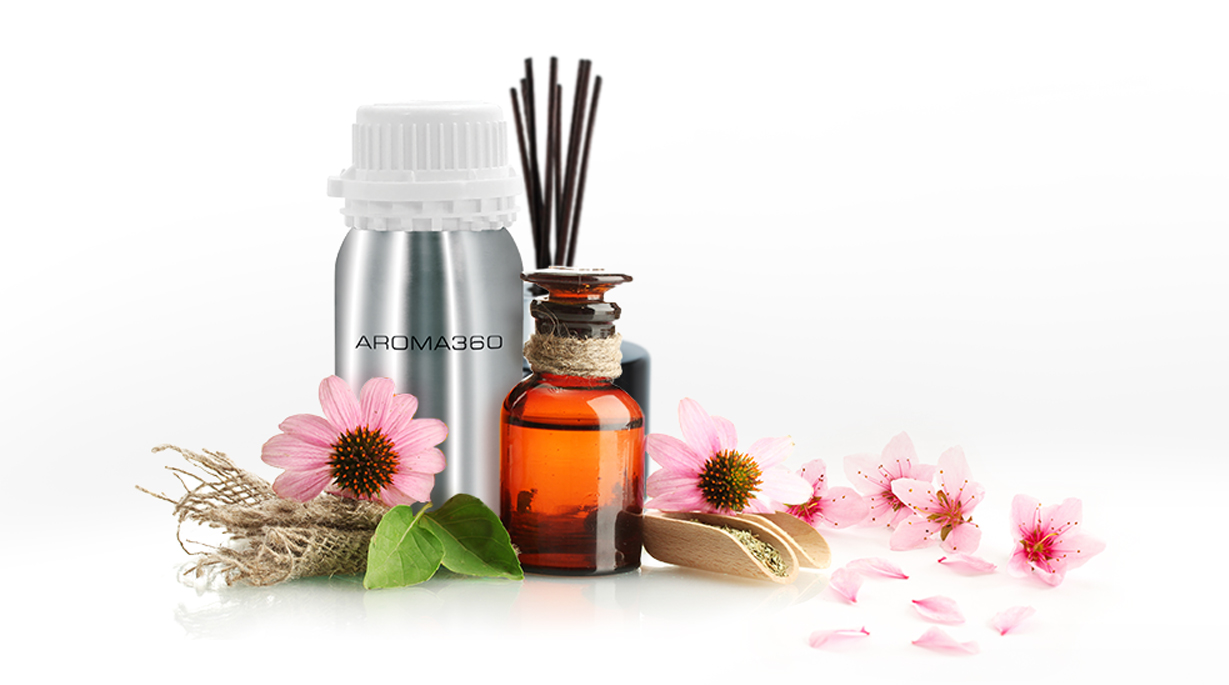 Art of home scenting
The fragrance is often ignored in the design of a home. Maybe, the designer hasn't thought of the impact of scent on living space.  In fact, the scent is perhaps the most important facet of a home's aesthetic.  Moreover, the fragrance will increase the connection between the interior in each room.
Have you thought of greeting guests with a comforting and inviting aroma and take your decor beyond the traditional and add a multi-sensory experience? That's why Aroma360 is trying to change the way of scenting your home for every corner and area.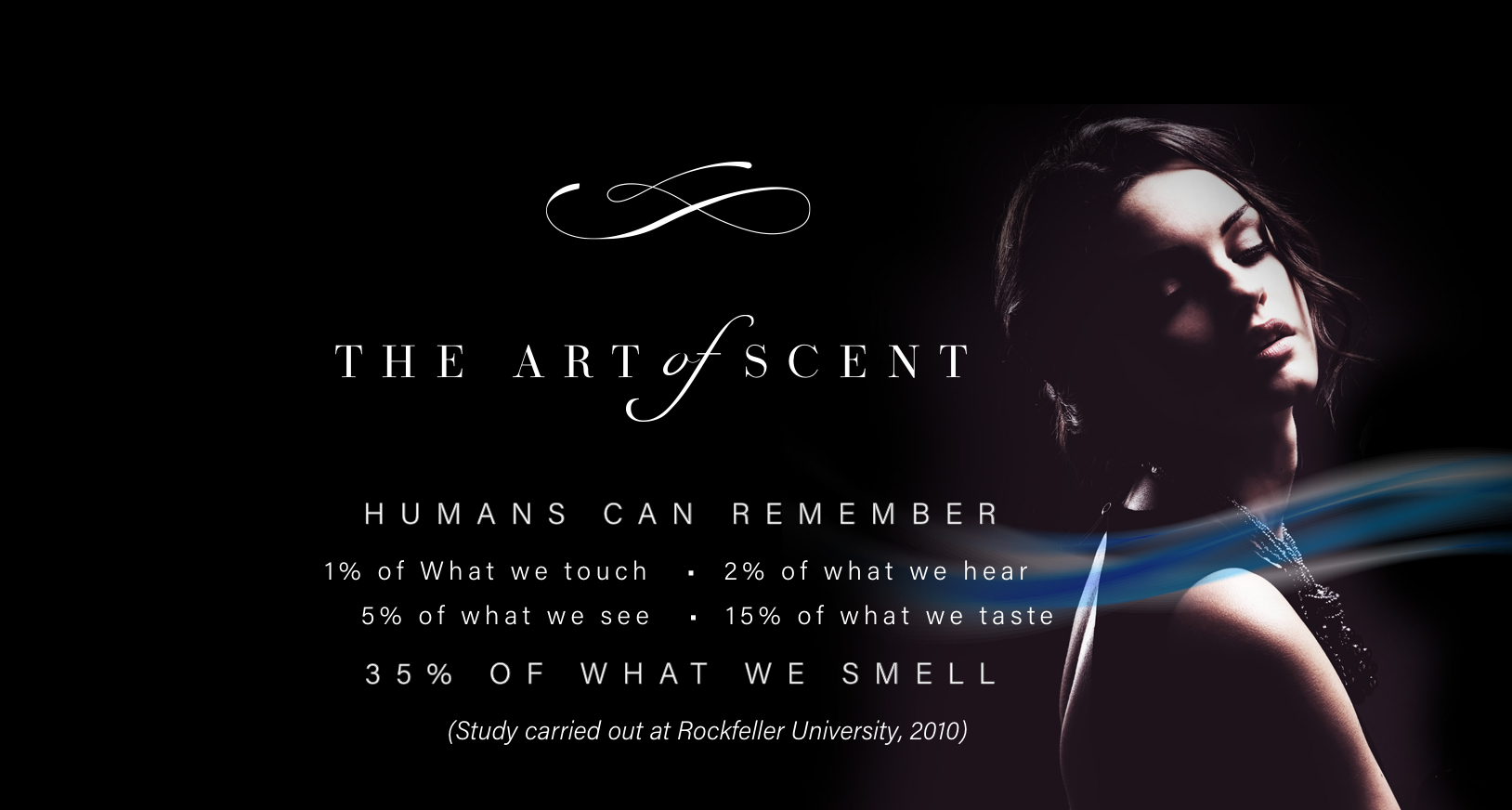 Art of business scenting
Scent marketing
Not only Fragrances influences in the emotion of people at home, but fragrances also support in every aspect of a business. To this point, the smell is not only art, smell is science.
For several years, various types of businesses have been utilizing the science of smell and Scent Marketing to their advantage, allowing them to dictate brand loyalty and higher profits. Nike, Apple, and Starbucks have their own success stories in benefit from this by dispersing specific, strategically formulated scents throughout their stores, and even in their products.
The scent is the strongest of the five senses tied to memory and emotion. This gives scent marketing the perfect opportunity to attract customers by playing an essential role in transforming perceptions and creating an experience for maximum effect.
Scent branding
Besides, it helps to explore more business opportunities and helps to further push the essence of a company's brand. The smell is used in branding as it enhances the brand's awareness of the consumers. The smell is associated with enjoyment, well-being, feeling, and memory.
Therefore,  it can influence the emotional state and mood of customers to make customers more susceptible and even affect the behavior of customers. By using scent to reach their customers on an emotional level, strengthen their brand, and increase revenue, Aroma360 LLC provides businesses with a way to break through the auditory and visual overload.
Aroma360 review- product lines and price
See the product line of Aroma360 diffusers which offers a wide range of options for home scenting.
| | | | | |
| --- | --- | --- | --- | --- |
| Product | Mini360 SL | DaVinci360 | VanGogh360 | Museum360 XL |
| Coverage | 400sq/ft | 800sq/ft | 1,800 sq./ft | 6000 sq./ft |
| Bottle | 120mLs | | 500mLs | |
| Price | $ 199.95 | $599.99 | $999.99 | $1499.99 |
Aroma Mini360 SL has coverage of 400sq/ft. It offers multiple fragrance concentration levels and an automatic off feature. You can transform the ambiance of any space through the art of scenting with this portable and discreet scent diffuser.
The DaVinci360 aroma diffuser is the perfect solution for small spaces up to 800 square feet 
The VanGogh360 has the coverage: Up to 1,800 sq./ft.and bottle: 500mL.
For business, Museum360 XL is the best choice. Because the scent Coverage is up to 6,000sq.ft. Scent with ease and efficiency using the Museum360. Scent every square inch of space via Aroma 360's HVAC system connection. Though, it is versatile and can be used to scent spaces of any type, ranging from a small room to a whole house.
With state-of-the-art technology and low-maintenance features, this gives our customers the advantage of scenting their commercial spaces without thinking about maintenance.
Museum360 XL has a high price of $1499.99. You should make a phone call or send a message for consultation from the support team and read more Aroma360 reviews about this kind of product from old users.
Why you should choose the Aroma360 diffuser
Use the latest technology in the industry: Old-Air Diffusion technology works by using high amounts of cold, filtered air that is pressurized and converts oils into a micro-mist

Maintain the highest level of safety and healthy scenting solutions. Most diffusers use heat, which damages the therapeutic benefits of essential oils. When released through the process of Cold-Air Diffusion, our essential oil blends remain in their purest form

Give the most even and consistent scenting experience without having any highs or lows in the scent dispersion.

How to save money at Aroma360
Using the Aroma360 coupon code and a discount is a true answer. Nowadays, more and more people choose online shopping instead of coming to the traditional market or supermarket. It's because of many of the benefits that online shopping can fulfill your needs. Along with it, Coupons are the best solution to save money for online shopping too. You will have a good feeling of saving time, saving money, and so on.
When you use the Aroma360 coupon code you will also get these benefits. Moreover, you get a chance to have other great offers like Aroma360 free shipping code. Come to use Aroma360 discount, you will be satisfied with the best products at the lowest price. Don't forget to hunt for coupon codes from special events and occasions like Aroma360 Blackfriday, Aroma360 Christmas sale,…
At Hotreview4U, you can access a lot of Aroma360 coupons and offers to save. So don't miss the Aroma360 review from us to receive the latest news of sale events.  Click your mouse below to post and start to enjoy!